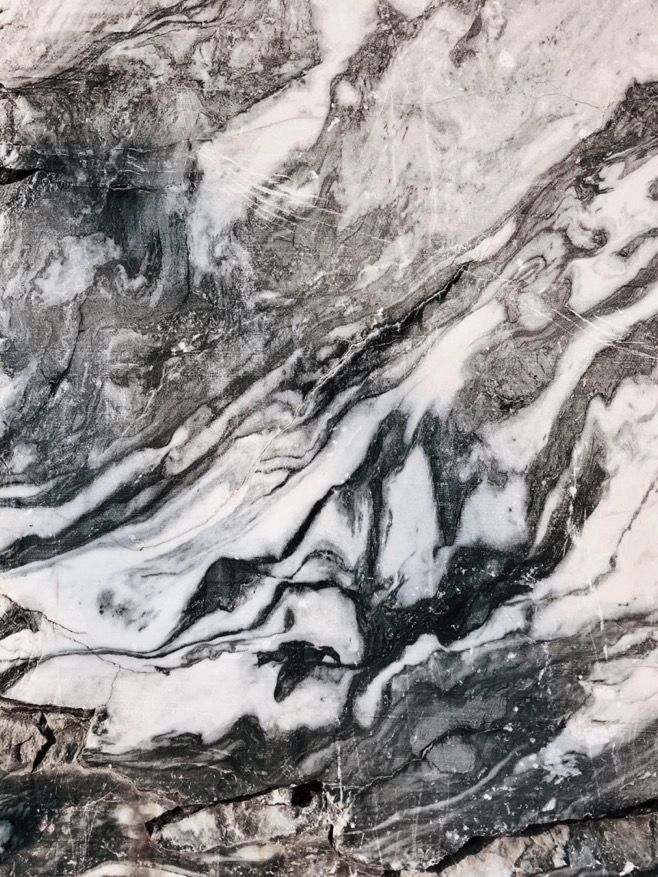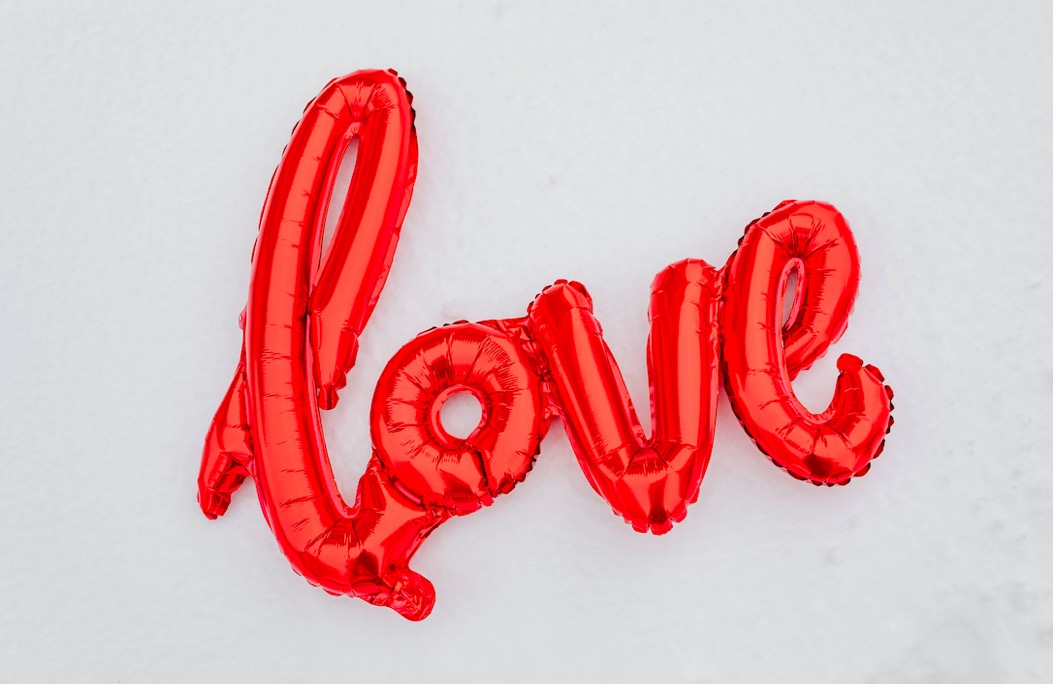 EVERY 40 SECONDS A PERSON DECIDES THAT IT'S NOT WORTH LIVING ANY LONGER
&
LEAVES THIS GORGEOUS WORLD!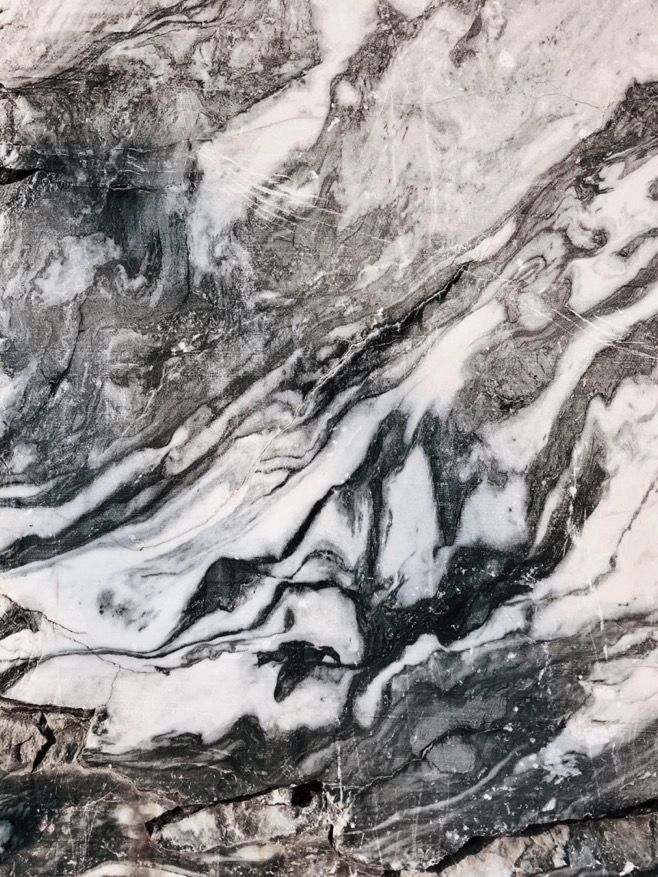 EVERY 40 SECONDS A PERSON DECIDES THAT IT'S NOT WORTH LIVING ANY LONGER
&
LEAVES THIS GORGEOUS WORLD!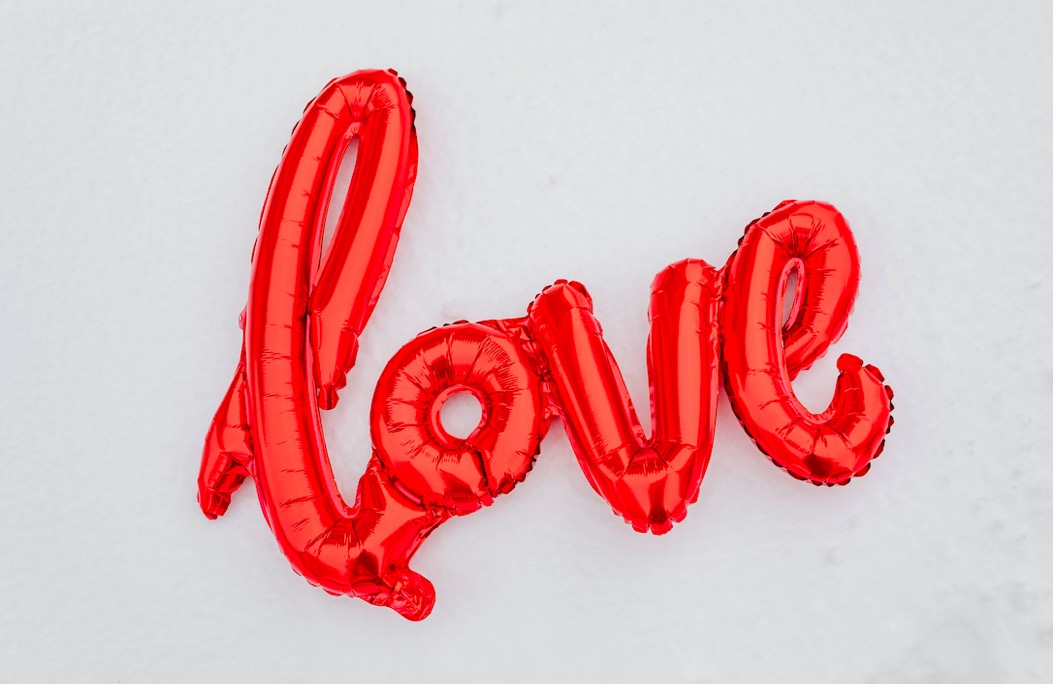 If there was one word Sarah had to live by, it would have to be HONESTY.
Being honest about how you feel. Being honest in the sense of not betraying yourself and your dreams.
Being honest about what you really want out of life. And then FROM THAT PLACE OF honesty and integrity – going for it.
Too many of us hold back. We keep our feelings to ourselves and only dare to share the happy side of life. Our boss is not allowed to know that we feel sad because of a break-up. We don't tell our boyfriend that we are not in the mood to get intimate and that all we want is to cuddle on the sofa. Our followers on social media, our fans only see an edited part of our lives when we rock the stage, while like all humans, we have our ups and downs.
We as a society have become increasingly filtered. Fake. Sarah calls it dishonest.
This has to change!
There are some very important topics we simply never speak about. However pressing and important they may be! Some things don't fit into the happy life we try to show and the life that we expect to see from others.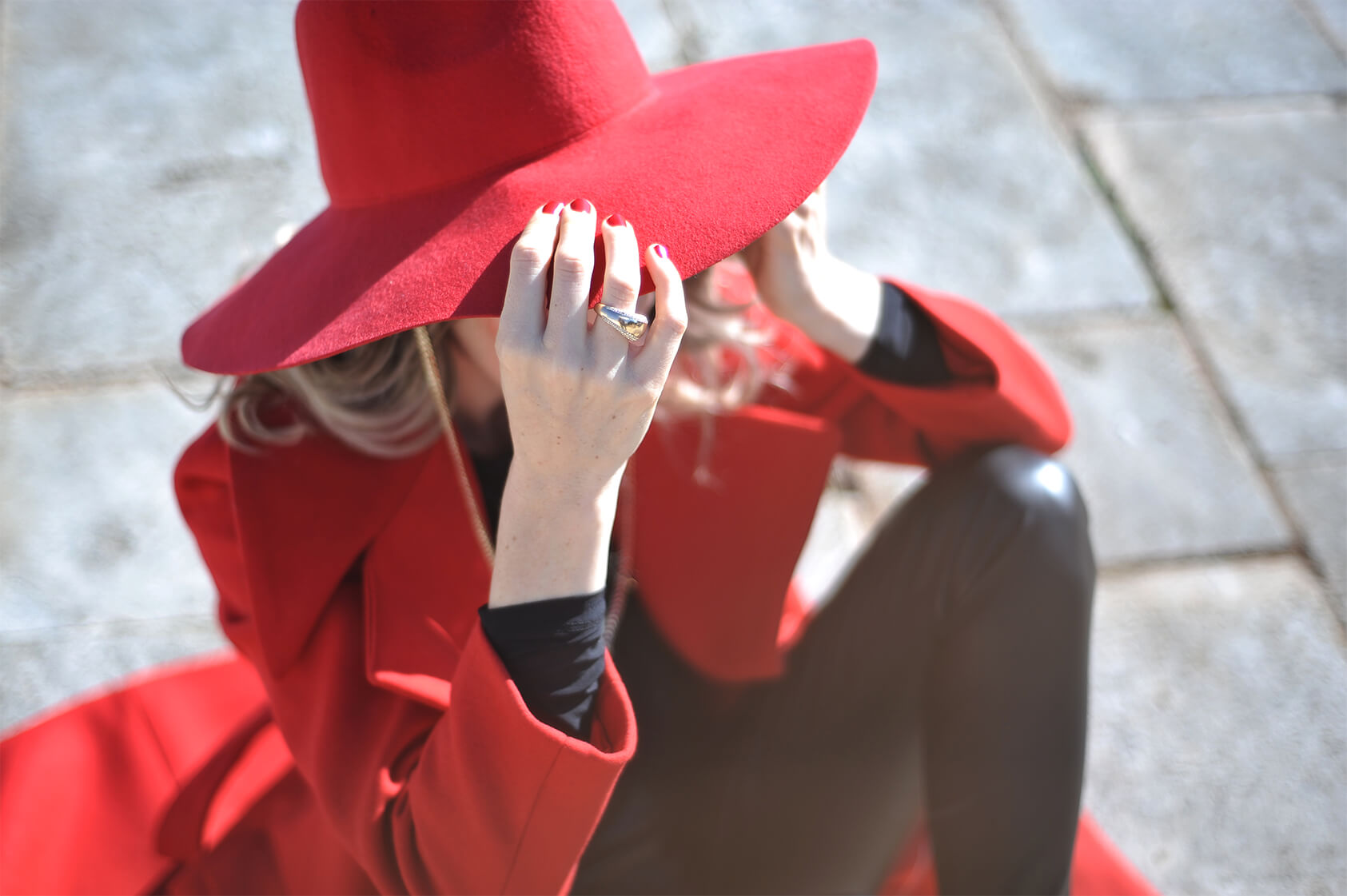 OR DID YOU KNOW THAT EVERY 40 SECONDS ONE HUMAN BEING DECIDES TO LEAVE THIS BEAUTIFUL EARTH AND COMMITS SUICIDE?
It's shocking. We know.
What if these people felt comfortable to show how they really felt? If they had someone to speak to and got professional help? If the topic of depression wasn't so stigmatised?
That's where the amazing Diana Doko and the charity 'Friends for Life' come in!
Sarah met Diana during an event for powerful women in the summer of 2017. Diana was on stage, sharing how difficult it was to raise money for her cause. 'Friends for Life' charity fosters a public conversation about suicide and its destigmatisation. They raise awareness and show where you can get help. It's an amazing charity, so how can it be difficult to raise money for a cause that could save 1 million lives a year? The reality is, it is. As a society we decide not to speak about it. We decide not to be honest. So from a crowd of 100 women, Sarah had to jump up, grab the microphone and encourage Diana that she needed to keep going! "Your work matters! You matter!"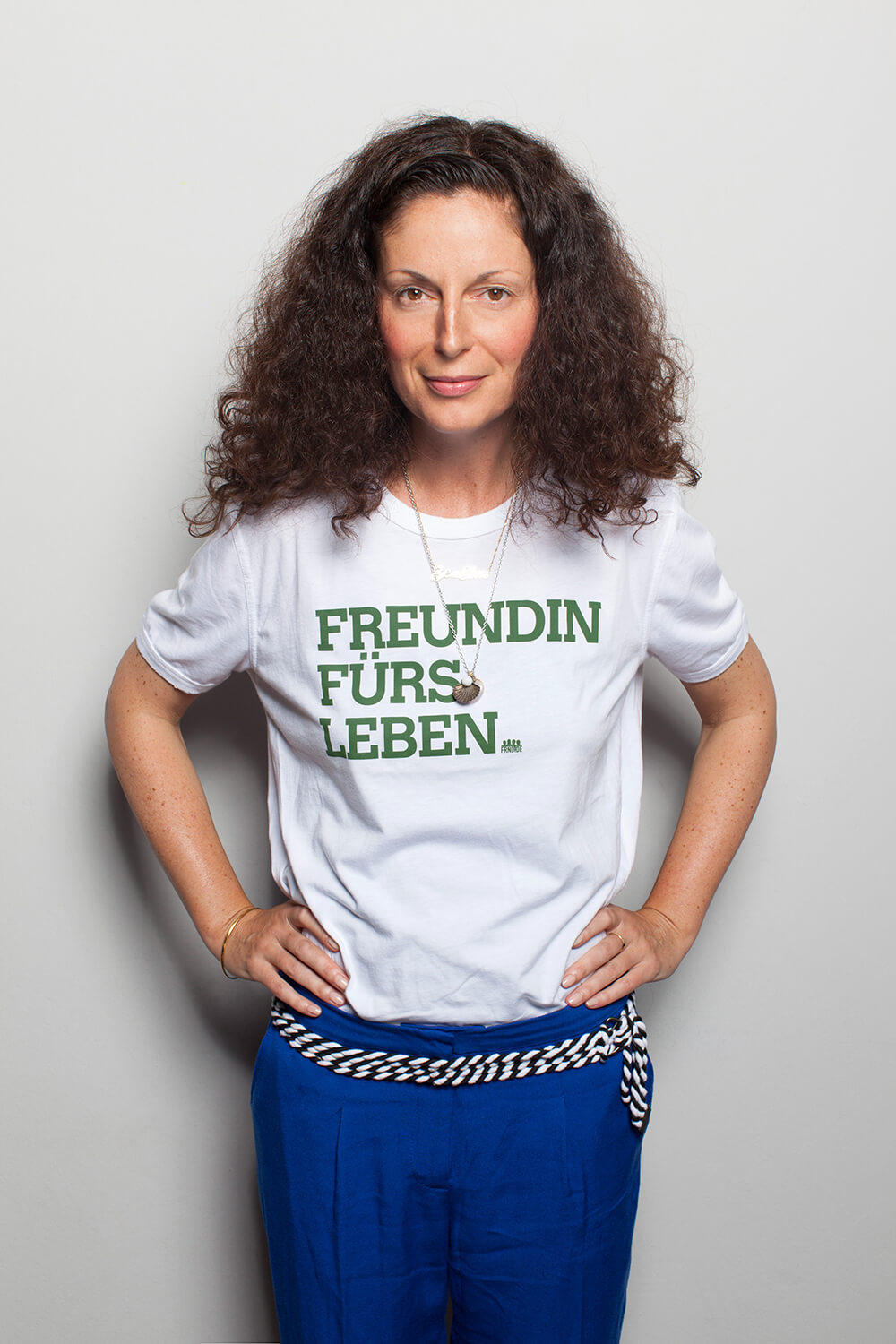 Sarah meeting Diana on that beautiful summer day was meant to happen. Both have lost a brother to suicide and Sarah, once deeply depressed herself, barely survived her own suicidal thoughts. It took Sarah years to recover. Being burnt-out, stressed, feeling completely unhappy and unfulfilled in her relationships, doubting if she was enough, being weighed down by perfectionism. She knows what it's like to not want to live any longer. And she has had thoughts of what more she could have done for her brother who did end up committing suicide.
Today she is so grateful for her life. Sarah has a glow of happiness around her and knows she will sit some day with grey hair and many laughter-lines in a swing chair with her husband talking about how they have changed the world for more than 50 years. Things people do who love life. But one million people a year never get to experience that. They die.
When Sarah started sharing in public that she had been suicidal many years ago, people asked her "are you not afraid of not getting a job again because of your past?" Sarah said "I am my own boss, but even if I wasn't, if it inspires just one person to continue living because they see how I turned into a life lover, it is worth it!"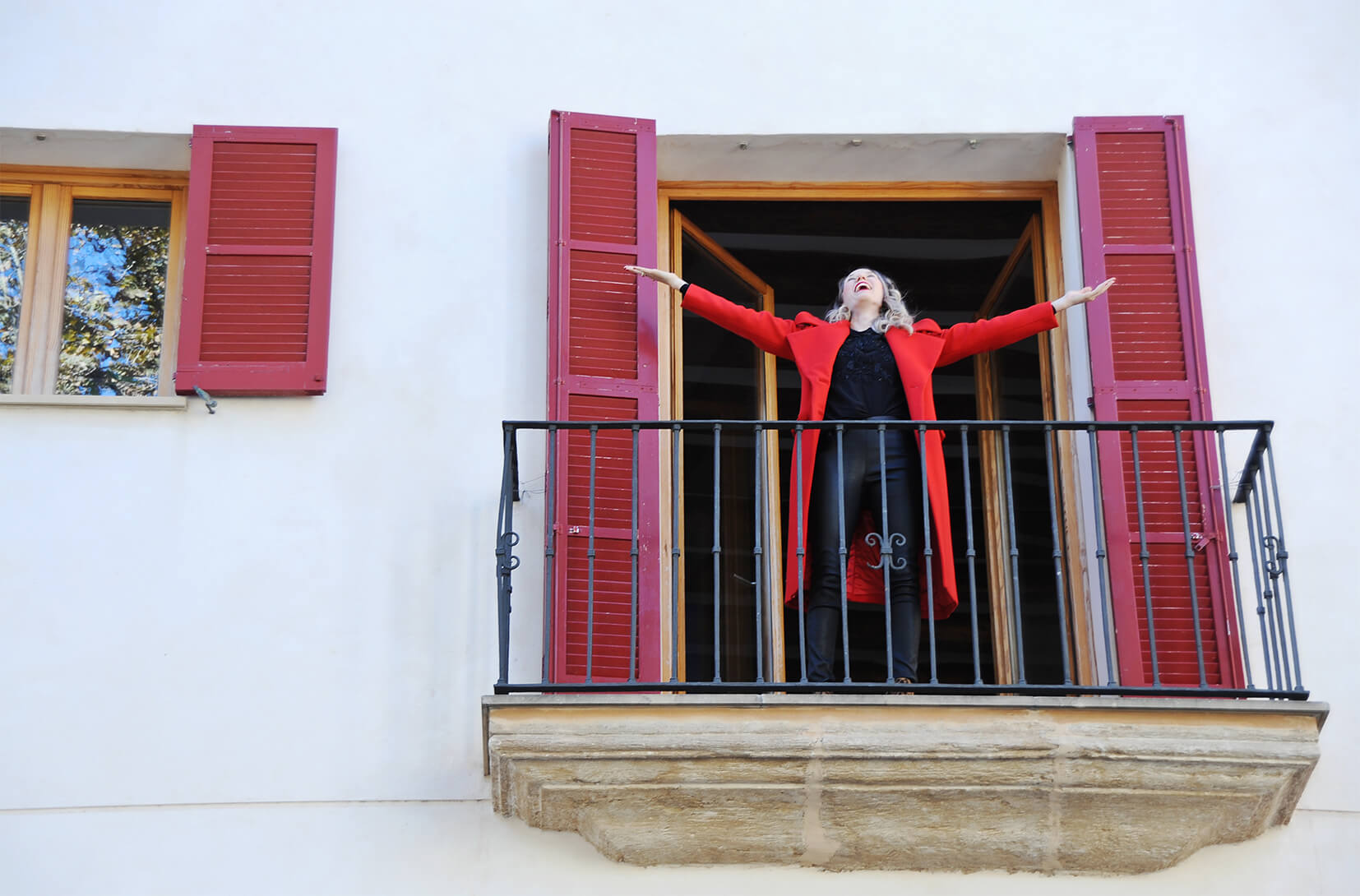 If you feel it's time to be honest and time to speak up, please make your own donation HERE
Every Euro. Every Second. Every life counts.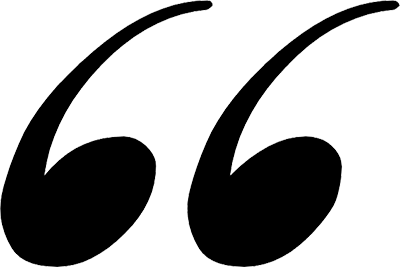 There are 1 million reasons* (a year) to support 'Friends for Life' charity and we as a company donate a part of our revenue to Diana and her team.
*more than 1 million people commit suicide every year
Let's talk about suicide some more!
Why should we talk about such a heavy topic while our mission is to make your life lighter, happier, and healthier? Because: it saves peoples lives. Every life is a treasure.
You should know:
♦

It's not just some celebrities who cannot handle the pressure any longer and commit suicide. That's only the ones we hear about on the news, like Avicii, Robin Williams or Marilyn Monroe.

♦

No, the overall number of suicides has been growing for years. In the past 45 years, suicide rates have increased by 60%.
Death by suicide is now one of the three leading causes of death for those aged 15-44.

♦

In Germany, more people die from suicide than from car accidents, drug overdose, and HIV put together.

♦

Suicide is one of the two most common causes of death for teenagers. All wonderful young human beings who would have had their whole life in front of them.
Sarah often can't believe how beautiful her life is now and is so grateful for this second chance she got. Doing the work she loves and exploring the world with her beloved husband, beautiful sons and amazing friends.
Let's make sure everyone wanting to end their life knows where to find help.
We are all connected. Love.